Welcome to First Assembly of God
ALL FIRST ASSEMBLY OF GOD WORSHIP SERVICES AND ACTIVITIES, INCLUDING THE CHRISTIAN SUPPLY CENTER, ARE SUSPENDED UNTIL FURTHER NOTICE.
WATCH US ONLINE SUNDAY AT 10:30 AM AS WE LIVE STREAM OUR WORSHIP SERVICE ON FACEBOOK LIVE AND YOUTUBE. THE LINKS ARE AT THE TOP OF THIS PAGE.  WE WILL ALSO BE BROADCASTING A DEVOTIONAL ON TUESDAY AND THURSDAY MORNINGS AT 10:00.
Welcome to the First Assembly of God, Plattsburgh.  We are excited that you have taken time to learn about our church family.  We invite you to search through our site and contact us with any questions.  If you have never visited us or are looking for a home church, we welcome you.
The vision of First Assembly of God is to abide as a church open and sensitive to the movement of the Holy Spirit.  To maintain a ministry inspired and built by God which is faithful in declaring the Gospel and glorifying God.  Providing a place of corporate fellowship where people can fully experience God, bringing them to a personal relationship with Jesus, and helping believers grow in their faith and live a more Christ-like life.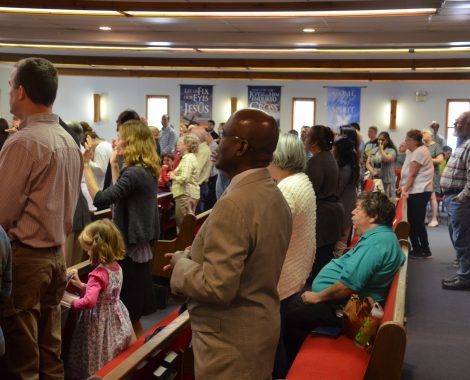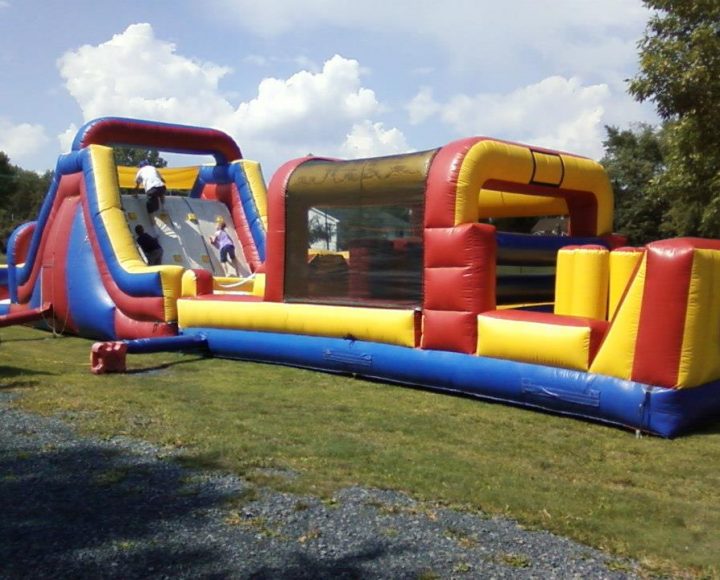 Reach out and embrace all people and fulfill God's Great Commission to spread the Good News of Jesus Christ.

Love God with all our heart, and love and support our neighbors as the Lord commanded.
M

inister to the spiritual and practical needs of the saints.

E

ncourage and empower the saints for ministry.

E

ncourage believers to seek and receive the Baptism in the Holy Spirit leading to more fuller lives in the Spirit.

Be 

involved and supportive of community programs and ministries that move beyond the walls of the church.