Welcome to First Assembly of God
Welcome to the First Assembly of God, Plattsburgh.  We are excited that you have taken time to learn about our church family.  We invite you to search through our site and contact us with any questions.  If you have never visited us or are looking for a home church, we welcome you.
The vision of First Assembly of God is to abide as a church open and sensitive to the movement of the Holy Spirit.  To maintain a ministry inspired and built by God which is faithful in declaring the Gospel and glorifying God.  Providing a place of corporate fellowship where people can fully experience God, bringing them to a personal relationship with Jesus, and helping believers grow in their faith and live a more Christ-like life.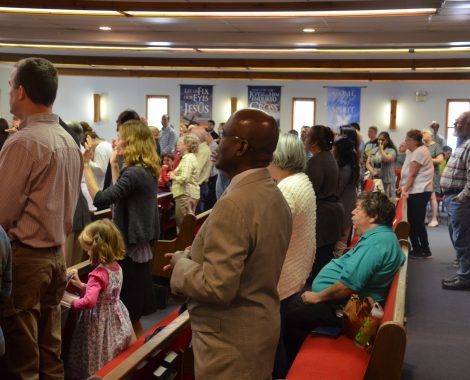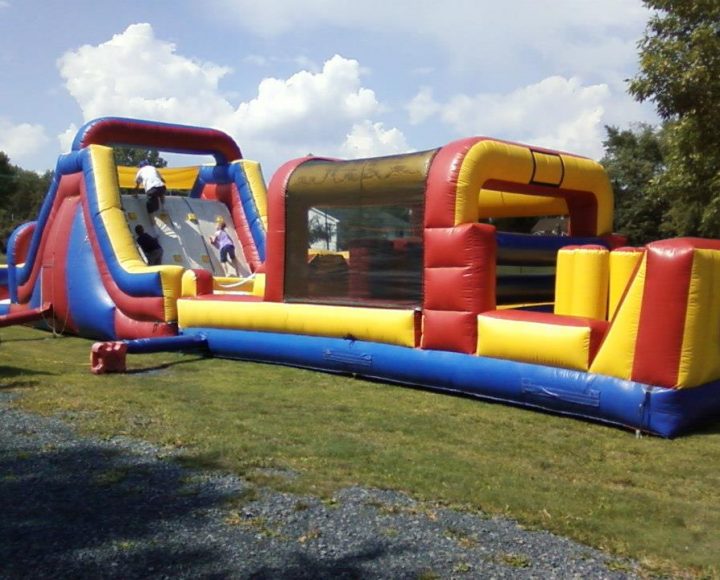 Reach out and embrace all people and fulfill God's Great Commission to spread the Good News of Jesus Christ.

Love God with all our heart, and love and support our neighbors as the Lord commanded.
M

inister to the spiritual and practical needs of the saints.

E

ncourage and empower the saints for ministry.

E

ncourage believers to seek and receive the Baptism in the Holy Spirit leading to more fuller lives in the Spirit.

Be 

involved and supportive of community programs and ministries that move beyond the walls of the church.
GriefShare Special Event:
Wondering how you will survive the weeks surrounding Thanksgiving and Christmas? Are you dreading these holidays, knowing that everything has changed and that happy memories from past years can't be recreated?
Our Surviving the Holidays seminar is especially for people who are grieving a loved one's death. You'll learn:
How to deal with the many emotions you'll face during the holidays.
What to do about traditions and other coming changes.
Helpful tips for surviving social events.
How to discover hope for your future.
Wednesday, 6:00 PM November 15, 2017
Operation Christmas Child
Operation Christmas Child is a project of Samaritan's Purse, an international Christian relief and evangelism organization headed by Franklin Graham. The mission of Operation Christmas Child is to demonstrate God's love in a tangible way to children in need around the world, and together with the local church worldwide, to share the Good News of Jesus Christ. Since 1993, Operation Christmas Child has collected and delivered more than 146 million gift-filled shoeboxes to children in more than 150 countries and territories. For many of these children, the gift-filled shoebox is the first gift they have ever received.