Our Weekly Service Times:
First Assembly of God in Plattsburgh, NY has many services throughout the week.  We would feel blessed if you would come join us.  
Sunday Services:
8:30 am – Early Worship Service
10:00 am – Sunday School
11:00 am – Late Worship Service
Services during the week:
Tuesday 10:00 am – Prayer in sanctuary
Tuesday 7:00 PM – Faith Step Bible Study with Pastor Tom Doyle on Facebook Live
Wednesdays 7:00 PM – Chosen Youth Ministry
Thursdays 7:30 am – Men's Bible Study in Small Fellowship Hall
Thursday 10:00 am – Devotional with Pastor Jim and Pastor John on Facebook Live
Thursday 7:00 pm – Refined Young Adult Ministry (details below)
Friday 7:00 PM – Prayer Meeting, Girl's Ministry & Royal Rangers
Saturday 8:00 am – Men's Prayer and Fellowship in small Fellowship Hall
The last Saturday of the month at 9:30 AM – Women's Joy Fellowship
Please remember that there is always someone present to answer the phones between 9 and 3 Monday – Friday and 10-3 Saturday.  Feel free to call (518) 563- 5799 if you have any questions.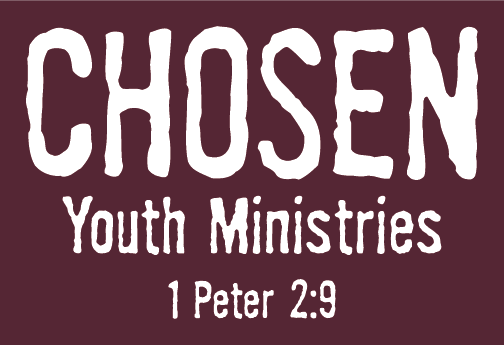 For students ages 12 – 18
 and in grades 7 – 12 currently.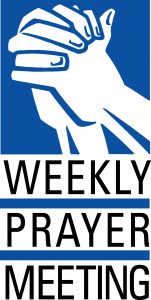 Tuesday's at 10:00 AM
and
Friday's at 7:00 PM
Held in main sanctuary.
You can email or call the church with your prayer requests and we will pray throughout the week for your need.
For young adults ages 18-30, post high school.
Meeting in the sanctuary overflow.
Meeting on the 1st and 3rd Thursday's
at 7:00 PM.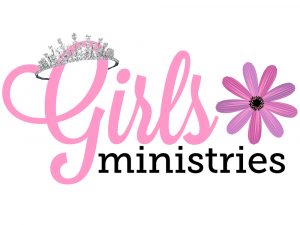 7:00 PM in the Learning Center classrooms.
For girls ages 5-18 and in grades K-12
For boys ages 5-12 and in grades K-6
Girls Ministries is a church-based discipleship program that has a legacy of godly women coming alongside girls, guiding them on a path to become mature and godly women. Our goal is simple: To see every girl moving toward a deep relationship with Jesus Christ, and to realize her importance and potential in the kingdom of God.
Boys Ministries is an activity-based, small-group church ministry for boys in grades K-6 with a mission to evangelize, equip and empower the next generation of Christlike men and lifelong servant leaders.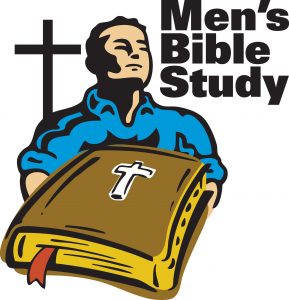 Women's Ministry meets on the last Saturday of every month at 9:30 AM.  This is a time of fellowship, worship, and the Word of God.