Our Weekly Service Times:
First Assembly of God in Plattsburgh, NY has many services throughout the week.  We would feel blessed if you would come join us.  
Sunday Services:
9:30 am – Sunday School
10:30 am – Worship Service
6:00 pm- Worship Service
Services during the week:
Tuesday 9:30 am – Prayer in sanctuary
Tuesday 6:30 pm – Faith Step Bible Study
Wednesdays 6:30 PM – Financial Peace University and Griefshare
Wednesdays 7:00 pm – CHOSEN Youth Ministries 
Friday 7:00 pm – Prayer meeting in sanctuary, Mpact Girls Ministry, Royal Rangers Boys Ministry
Saturday 7:30 am – Men's Bible Study (7:00 am on the first Saturday of the month Men's Breakfast)
Please remember that there is always someone present to answer the phones between 9 and 5 Monday – Friday and 10-3 Saturday.  Feel free to call (518) 563- 5799 if you have any questions.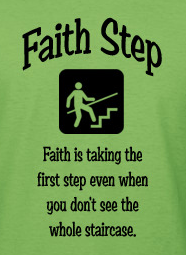 Bible study led by Chaplain Thomas Doyle, for ages 18 and older.
Held in classroom A2; enter through north ramp entrance.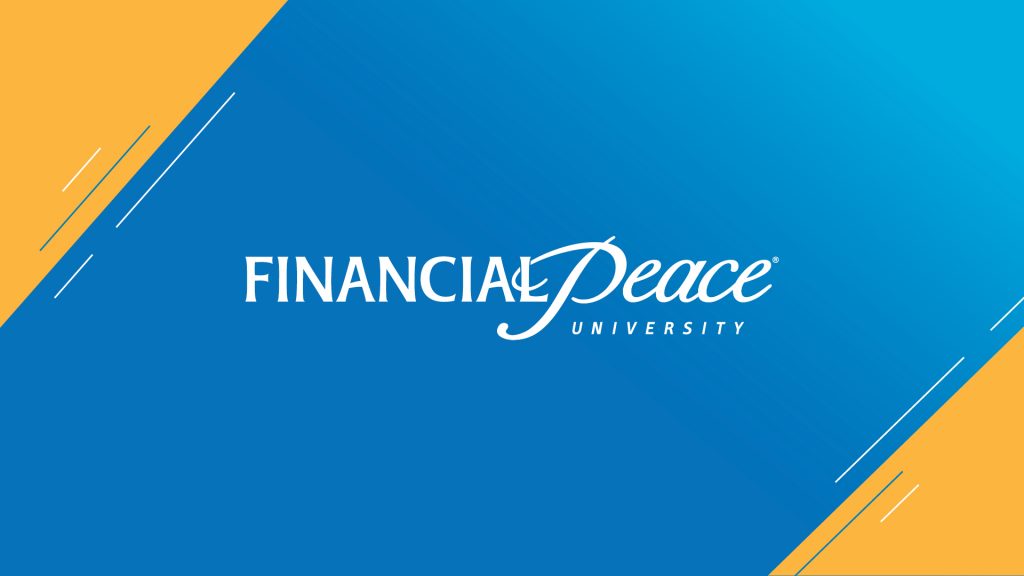 6:30 PM
Beginning September 4th
Take control of your money with Financial Peace University (FPU)! This nine-lesson course uses biblical wisdom and common sense to help you tackle budgeting, pay off debt, and make your money work for you! FPU includes your member workbook and a year of free online resources through Financial Peace Membership. Join an FPU group today! Contact Rebecca Bell at 518-569-1247 or by e-mail using the link on the group website for more info.
To reserve your seat in the class and purchase your membership, go to, https://www.fpu.com/1090570
Note:  If you have been referred by the Plattsburgh Birth Center, or the Department of Social Services, please contact the coordinator, Rebecca Bell, directly before purchasing your membership kit.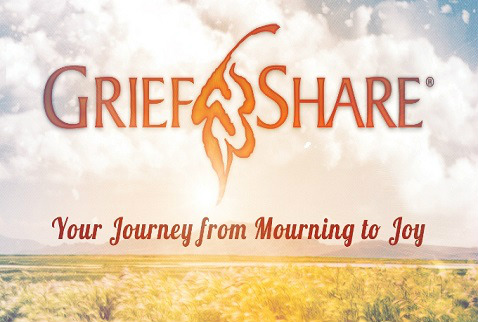 6:30 PM
Beginning August 28th
It hurts to lose someone.  Find help at GriefShare.  GriefShare is a friendly, caring group of people who will walk alongside you through one of life's most difficult experiences. You don't have to go through the grieving process alone.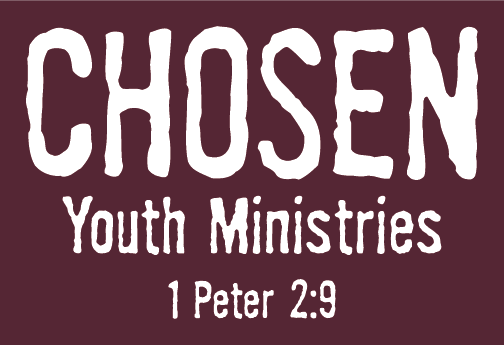 7:00 PM
For students in grades 7 – 12 and ages 12 – 18.
Friday Evenings at 7:00 PM