Our Weekly Service Times:
First Assembly of God in Plattsburgh, NY has many services throughout the week.  We would feel blessed if you would come join us.  
Sunday Services:
9:00 am – Sunday School

10:00 am – Worship Service
Services during the week:
Tuesday 10:00 am – Prayer in sanctuary

Wednesdays 7:00 PM – Chosen Youth Ministry

Thursdays 7:30 am – Men's Bible Study in Small Fellowship Hall

Friday 7:00 PM – Prayer Meeting

Saturday 7:30 am – Men's Prayer and Fellowship in small Fellowship Hall
The last Saturday of the month at 9:30 AM – Women's Joy Fellowship
Please remember that there is always someone present to answer the phones between 9 and 3 Monday – Friday and 10-3 Saturday.  Feel free to call (518) 563- 5799 if you have any questions.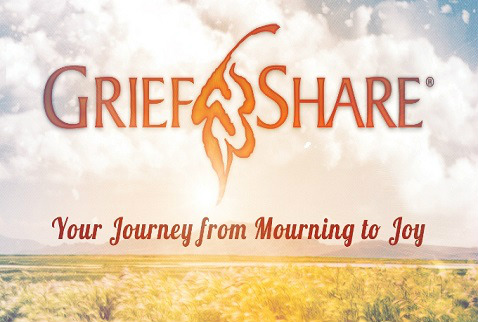 It hurts to lose someone. Find help at GriefShare. GriefShare is a friendly, caring group of people who will walk alongside you through one of life's most difficult experiences. You don't have to go through the grieving process alone.
GriefShare seminars and support groups are led by people who understand what you are going through and want to help. You'll gain access to valuable GriefShare resources to help you recover from your loss and look forward to rebuilding your life.
Call or email us for more information.
Beginning Tuesday September 7, 2021
6:30 PM – 8:00 PM
In classroom A1 of learning center.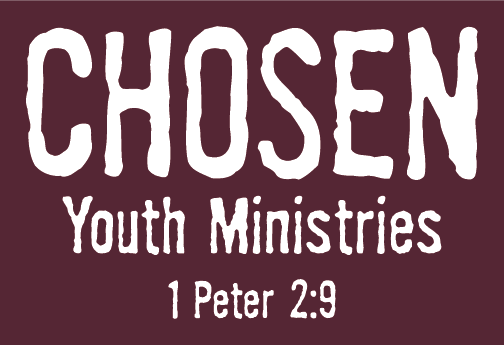 For students ages 12 – 18
 and in grades 7 – 12 currently.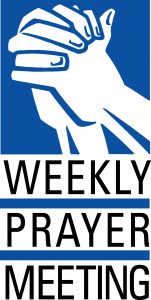 Tuesday's at 10:00 AM
and
Friday's at 7:00 PM
Held in main sanctuary.
You can email or call the church with your prayer requests and we will pray throughout the week for your need.
For young adults ages 18-30, post high school.
Meeting on the last Sunday of 

every

 month from 2:00 PM – 5:00 PM.
Email Pastor John for more information: josborn@plattsburghag.org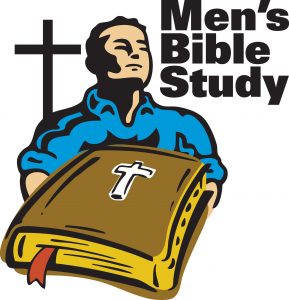 Women's Ministry meets on the last Saturday of every month at 9:30 AM.  This is a time of fellowship, worship, and the Word of God.